Kenya is one the places that come to mind when we think of Safari and adventure with great hospitality. There are only a few places on our planet that conjure such a drive for adventure & romance. The whole country is full of mind-blowing landscapes and cultures that the diversity of things you can do there dazzles all who visit.
Kenya not only offers the best of Safari and lush landscapes but the hospitality that you will receive from the most humble people makes the whole trip a memory for a lifetime.
Since we all have been hit badly by the financial crisis caused by the pandemic, tourism in Africa has been majorly affected. Most Safari tours work in conjunction with the local support and businesses run by families with almost no financial aid from the governments. Restrictions have forced many businesses to close and send their employees home with no indication of when businesses are set to resume. According to Kenya's statistics office, accommodation and food service crashed 57.9%. There has been a loss of 110 billion Kenyan shillings, approx 1.3 Australian billion dollars.
We Australians love to travel! Don't we? And many of have Safari on the bucket list. We are still not sure when the restrictions will ease but at least we can plan now to visit the amazing continent of Africa and also support the locals who just rely on tourism.
Top-Rated Kenya Tours From Australia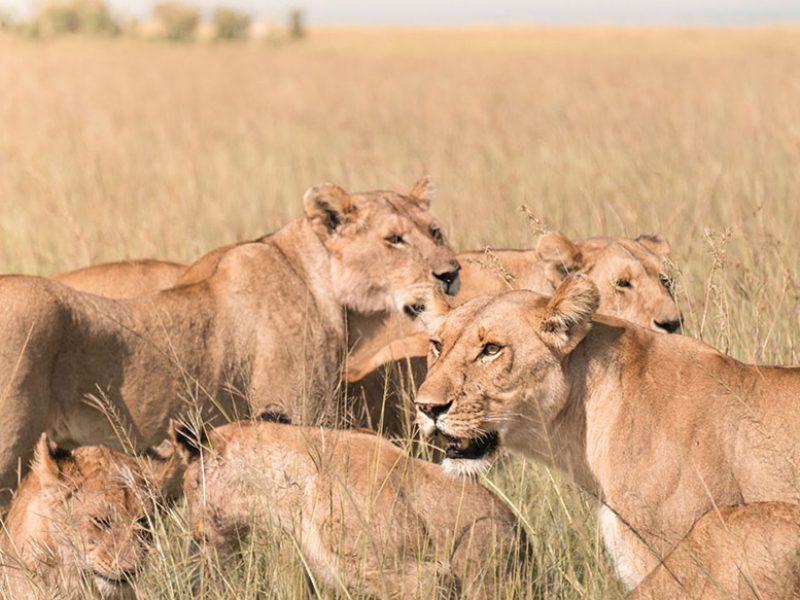 The number one place to visit in Kenya will definitely be Maasai Mara. The home to Maasai Mara National Reserve (Maasai Mara), is one of Africa's most visited and magnificent game reserves.
Maasai Mara is famous for the Great Migration in which thousands of zebras, wildebeest and gazelle etc, travel to and from the Serengeti, from July-October. Game drives and overnight stays at the Mara Leisure Lodge or many other beautiful places there make the experience once in a lifetime.
Recommended Maasai Mara Tours
Mt. Kilimanjaro, Pink Flamingos, and Great Mammals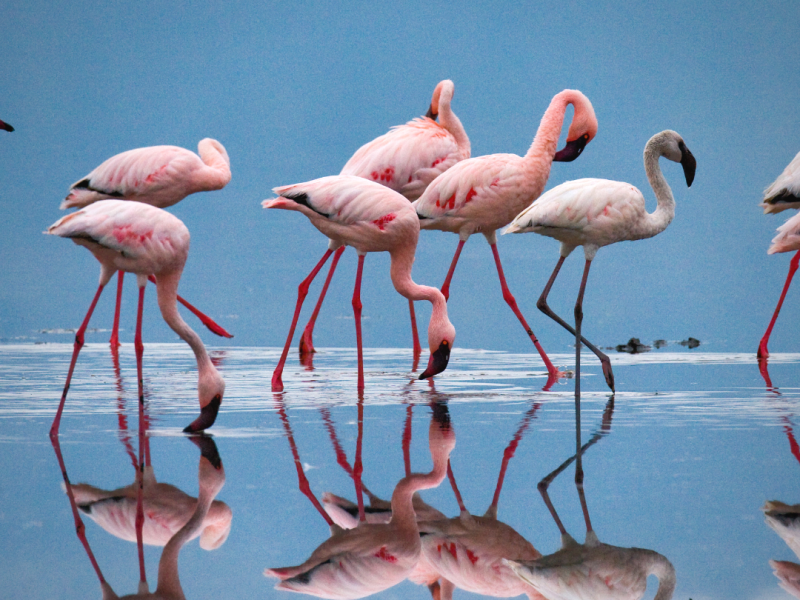 Love big mammals and posting on Instagram? This set of tours are worth a visit. From the famous views of Mt. Kilimanjaro to stay at a beautiful tree lodge and adventure of the evening game drives. We are now near the Kenya and Tanzania border, on the land of mammals, Amboseli. Amboseli is another important landmark in Kenya. It has some of the same attributes of Kenyan national parks but what makes it unique is its unique safari experience and diversity.
In Amboseli tours you will experience a visit to see the famous Mt. Kilimanjaro and encounter great mammals once can see. You must have seen beautiful photos of the pink flamingos on Instagram? Now is the time to see these beautiful species live and take your own Instagram worthy memory shot. The early morning game drives are thrilling while the views of the largest mountain in Africa is something to keep looking at. What makes Mt. Kilimanjaro famous is that it is the highest free-standing mountain in the world. It is also volcanic, which makes the visit worthwhile.
You can drive through the most well-known rift valley on the planet, called the Great Rift Valley and visit the Lake Nakuru National Park. Lake Nakuru is a UNESCO World Heritage Site is the most famous lake in Kenya with pink flamingos.
How to visit all the above World Famous, Only on Planet, UNESCO Heritage sites on a single trip? Here are a few reccomendations:
Recommended Tours
Thank you for checking out some of our recommended tours in Kenya. Subscribe to our newsletter to stay updated with African travel news and amazing places to travel in Africa.